Blog
Il fotografo di battesimo regala al tuo bambino i più bel ricordi di quel giorno I servizi fotografici di battesimo sono tra i più densi di emozioni in assoluto. È il battesimo, infatti, la prima grande festa che vede il bambino protagonista. Genitori, famiglia più o meno allargata e amici stretti si incontrano per dare […]
Leggi
Tutto
Blog
Le bomboniere di battesimo si arricchiscono con una foto per diventare un ricordo ancora più prezioso Personalizzare le bomboniere di battesimo rende questi piccoli oggetti un ricordo unico, diverso da quello di tutti gli altri. Il battesimo è infatti la prima vera grande festa per un bambino, il giorno in cui tutti gli amici e […]
Leggi
Tutto
Blog
Foto di cerimonie a Roma trasformate con professionalità in immagini dall'eleganza spontanea e delicata Le foto di cerimonie sono sempre un oggetto un po' speciale, da sfogliare, esporre e condividere con amici e familiari per ricordare insieme i nostri momenti più belli. Ed è proprio per questa loro particolarità che le foto della prima comunione, le […]
Leggi
Tutto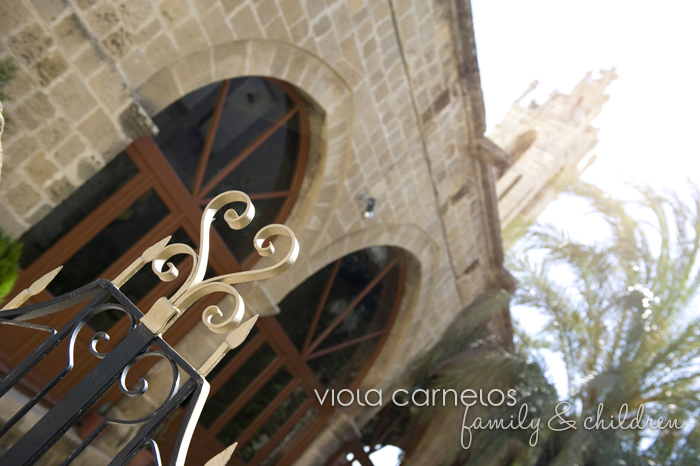 Blog
Baptism at Tripiotis Church, Nicosia
Leggi
Tutto
Blog
Highlights of a late afternoon christening at Ayios Savvas, old town Nicosia:
Leggi
Tutto
Blog
This has been a lovely and busy August filled with baptisms! Always an exciting event for everyone including me. This one has been Antonio's special day at Agios Konstandinou and Eleni church in Kalithea Dali. Enjoy the highlights of his baptism! Celebration at the Ginger Restaurant:
Leggi
Tutto
Blog
A magical day for little Jules, son of Helene and Lakis, my dear clients who I have photographed many times already. This was Jule's baptism at Ayios Ioannis Prodromos Church, Erimi, in July. Enjoy this selection of images!
Leggi
Tutto
Blog
Some highlights of Ioanna's christening that took place at Saint Marina's church, Larnaca, last week: Maria with her first son Panayiotis, who I had the pleasure to photograph a couple of years ago in the studio when he was only 3 months old. Panayiotos Studio 2010 3 months old Ioanna. Check out these Studio […]
Leggi
Tutto
Blog
What a lovely baptism a couple of weeks ago at Agios Varvara, Nicosia. Little Christopher was ever so content and quite enjoyed his big day. Here is a small selection of the images I took that afternoon:
Leggi
Tutto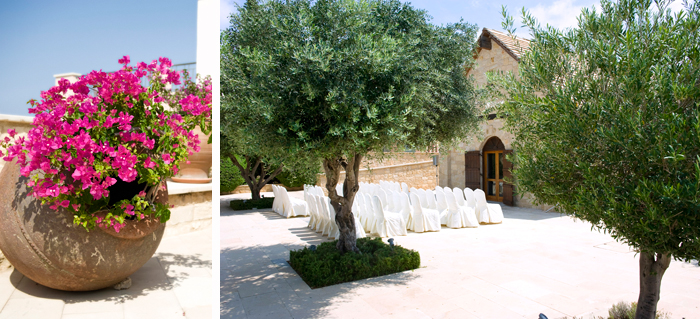 Blog
These adorable twins were baptised in June at the church located on the grounds of the luxury InterContinental Aphrodite Hills Resort. This is one of the most prestigious and stunning venues to be found on the island of Cyprus with its very own chapel and outstanding banqueting facilities. All the best to both of you […]
Leggi
Tutto
Blog
Little Melita was baptised a couple of weeks ago at Ayios Stylianos Chrurch, Strovolos. A very emotional and beautiful ceremony, followed by a lunch at Navarino:
Leggi
Tutto
Blog
This lovely baptism took place at one of my favorite churches here in Nicosia, the Archangelos Michael Church, a couple of weeks ago: Congratulations to beautiful little Emily and her parents Melina & Haris! Viola […]
Leggi
Tutto