These adorable twins were baptised in June at the church located on the grounds of the luxury InterContinental Aphrodite Hills Resort. This is one of the most prestigious and stunning venues to be found on the island of Cyprus with its very own chapel and outstanding banqueting facilities.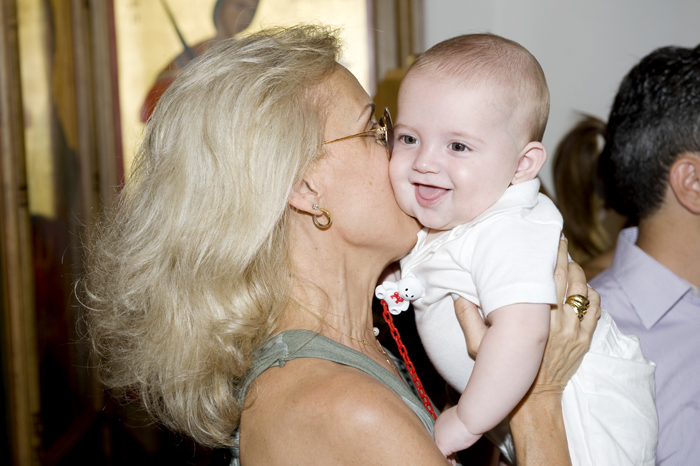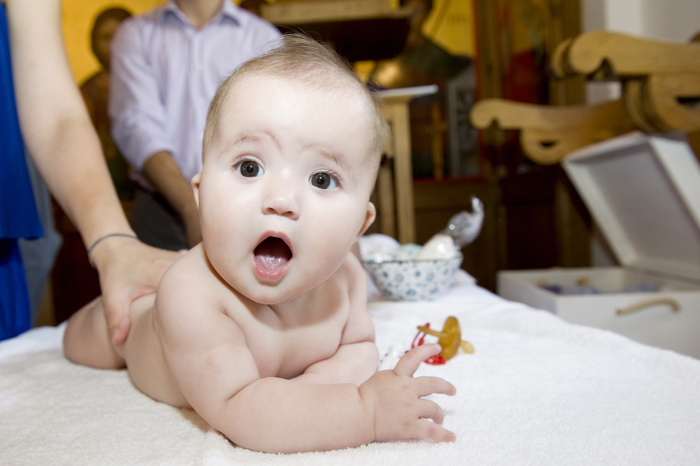 All the best to both of you and your family!
Viola
Following our temporary closure during the lockdown, we are now working toward a return to offer outdoor photo shoots in Richmond. The studio…
Send me an e-mail to discuss the available options and find together the best solution to suit your needs.