Another two gorgeous girls I photographed at Kykkos Monastery Park the other day: Anna-Myria & little Elena, very pretty in their dresses, posing just like models and having lots of fun in the amazingly green park of Kykkos Monastery.
The afternoon light is quite magic at this time of the year. You can see the sparkle of the sun light in the trees and the light always falls softly on the kid's faces.
Did you notice I used the concrete bench again for one of the girls to sit on? In black&white the images looks very timeless and just imagine it enlarged, framed with a white mount and a black wooden frame around… guaranteed to look stunning in a hall way or along the stairs.
It was a pleasure to capture your beautiful girls Claire!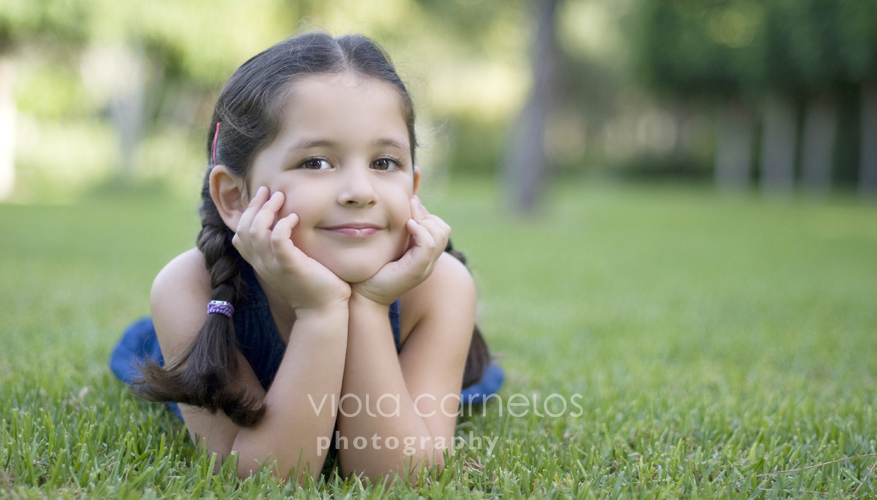 Following our temporary closure during the lockdown, we are now working toward a return to offer outdoor photo shoots in Richmond. The studio…
Send me an e-mail to discuss the available options and find together the best solution to suit your needs.