I have already had the pleasure to photograph Annie when she was just a few months old last autumn Annie's Portrait Session.
An absolutely adorable little girl with the biggest eyes I had seen in a long time.
So a few weeks ago we met again at her christening and it was a real pleasure to photograph her on this very important day together with her family, godparents and friends.
The christening took place at the cave shaped medieval church of Panagia Chrysospiliotissa (Virgin Mary of the Golden Cave), which is located on the steep bank of the River Pidias in Kato Deftera. The church is one of the most significant monuments of the Deftera community.
Te entrance is accessible walking up a steep staircase: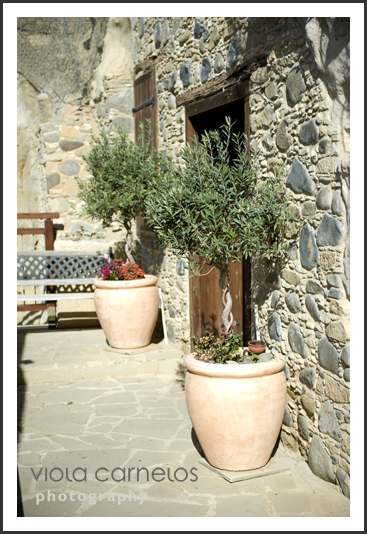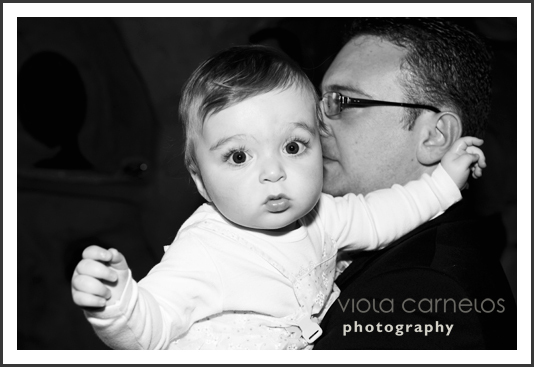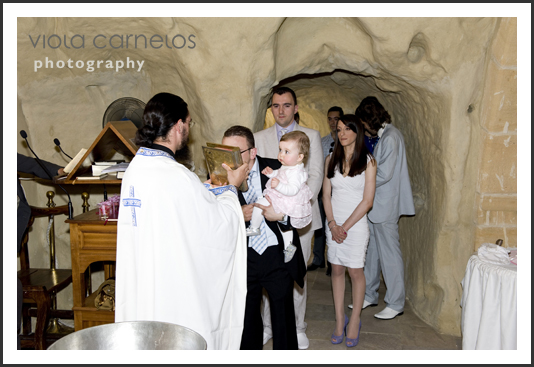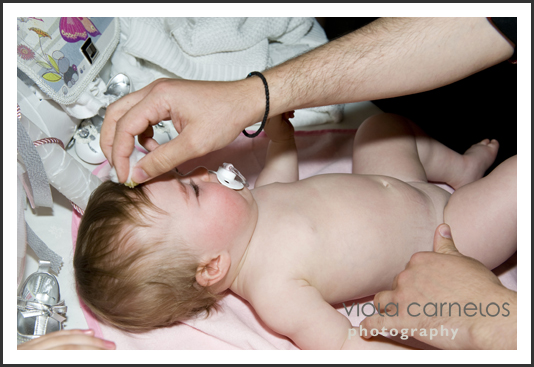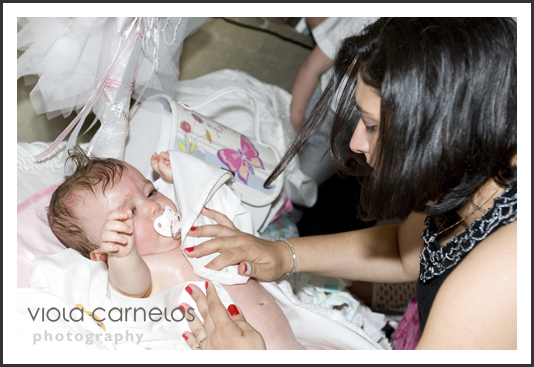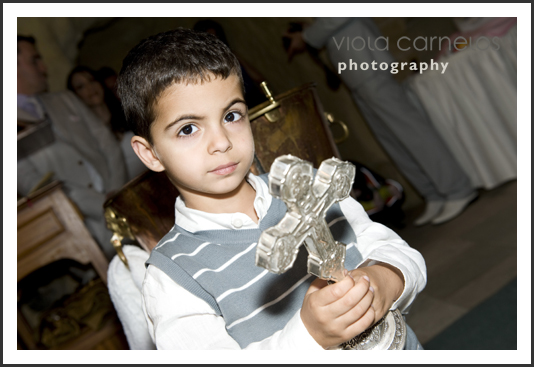 The reception and lunch too place at the Pavilion Hall, one of the most famous and prestigious venues in the capital of Nicosia.
Annie parents created all the table decoration themselves; something very unique and special for this occasion. And look at the amazing cake, very colourful just like the rest of the tasteful decorative details: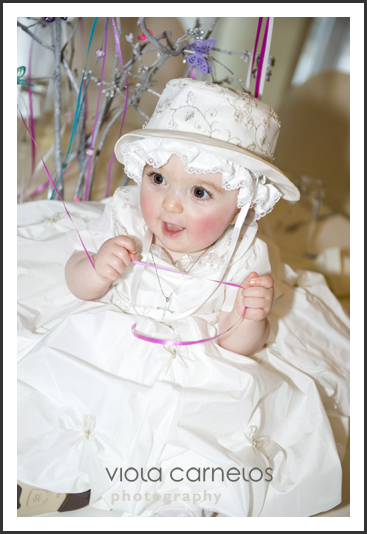 Viola
Following our temporary closure during the lockdown, we are now working toward a return to offer outdoor photo shoots in Richmond. The studio…
Send me an e-mail to discuss the available options and find together the best solution to suit your needs.