Stavros & Nancy
Their wedding day is getting closer!
These are a couple of their favorite images from the pre-wedding photo session a few weeks ago.
I would like to show them to you as Stavros and Nancy had this fabulous idea of combining colour and black&white in one image. Very stylish and creative!
Creativity and uniqueness is very important in photography. There is so much you can do with your images.
Next step is to present your favorite images in the most suitable way. And there are lots of solutions, starting from framing, mounting on wood or printing on canvas.
I'm always more than happy to give advice 🙂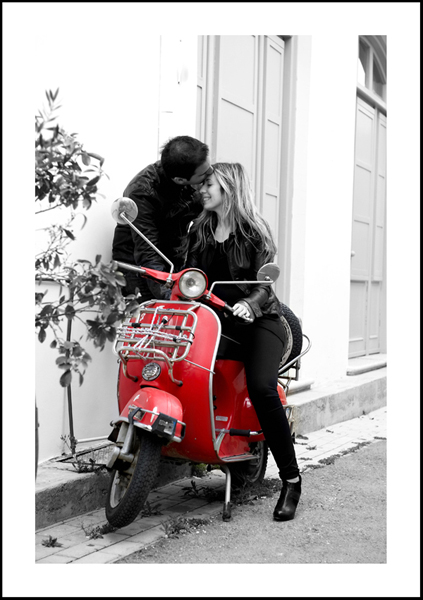 Following our temporary closure during the lockdown, we are now working toward a return to offer outdoor photo shoots in Richmond. The studio…
Send me an e-mail to discuss the available options and find together the best solution to suit your needs.