What a gorgeous and busy little girl she is! We spent 2 hours at the park together a few weeks ago, stopping ever so often for more portraits and change of outfit. Check out her shining blue eyes and doesn't she look cute in her fuchsia coloured dress?
I always love the challenge to portrait energetic kids aiming for outstanding results! Book your Fall Family Portrait Session now!
Enjoy the photos: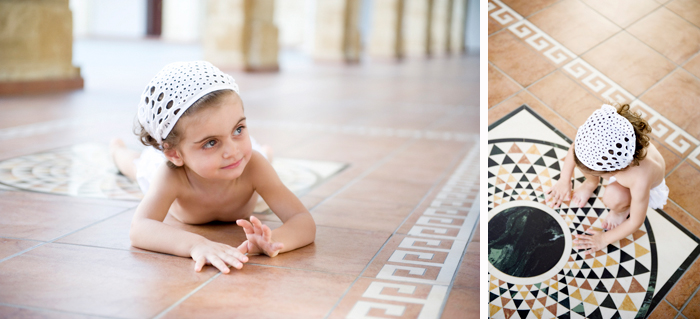 Following our temporary closure during the lockdown, we are now working toward a return to offer outdoor photo shoots in Richmond. The studio…
Send me an e-mail to discuss the available options and find together the best solution to suit your needs.