An 80th Birthday is certainly a fabulous opportunity to get the whole family together and celebrate!
This lovely family met at their parent's home, also the place were the three children grew up, and spent a sunny afternoon together.
It was George's birthday and his three children with their families were present. Lots of sun, playing in the big garden and enjoying lunch on the terrace!
Apart from documenting this event we also took the opportunity to get some couples, family and kids pictures 🙂
Here are some of my favorites: (well, quite a few actually)
George with his two granddaughters, Maria & Andromaque:
Very yummy the cake!
George with his wife Maro:
The four grandchildren: Demetri, George, Maria & Andromaque: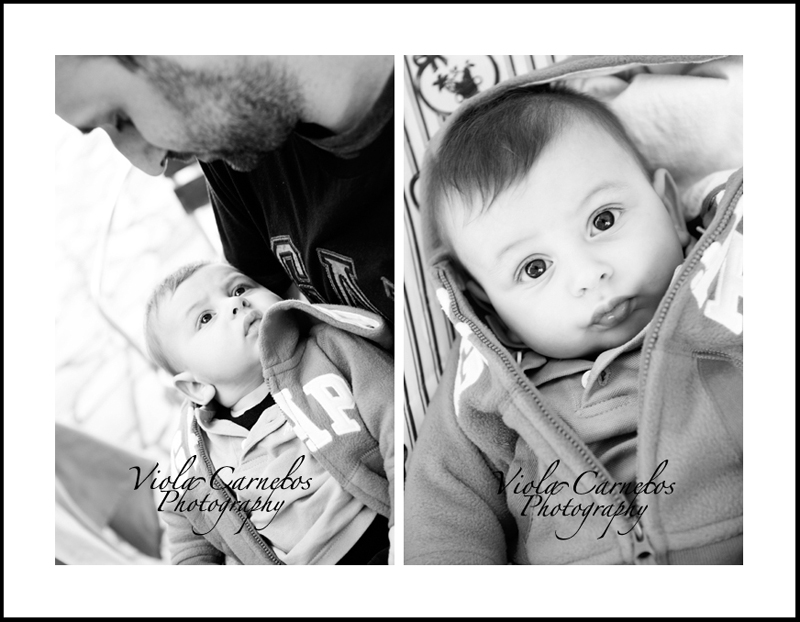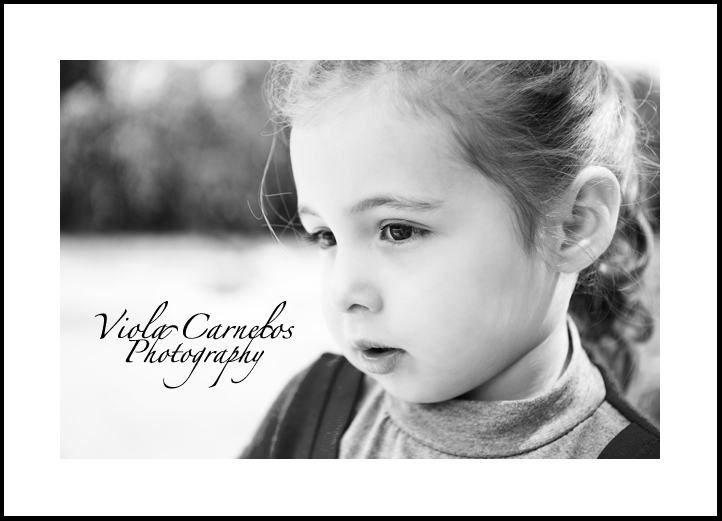 And some family shots. Thanks for letting me share this celebration with you; you were a lot of fun to photograph 🙂
Following our temporary closure during the lockdown, we are now working toward a return to offer outdoor photo shoots in Richmond. The studio…
Send me an e-mail to discuss the available options and find together the best solution to suit your needs.