Marianna and her family came to the studio last week for some portraits of their cute 4 months old daughter. Happy throughout the whole shoot, it was a pleasure to capture her sweet smile and beautiful big eyes!
Furthermore some very tender mother-daughter and father-daughter moments, a beautiful memory for the years to come!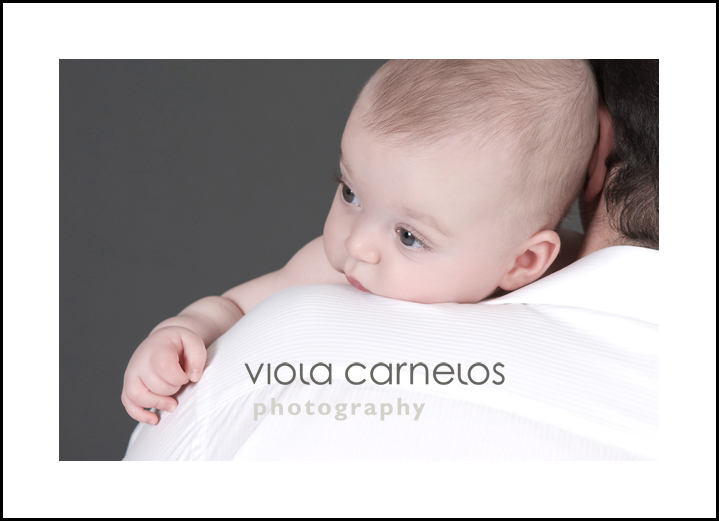 Following our temporary closure during the lockdown, we are now working toward a return to offer outdoor photo shoots in Richmond. The studio…
Send me an e-mail to discuss the available options and find together the best solution to suit your needs.