I would like to show another example of the highest quality analogue albums you can find in Cyprus.
With its personalised cover, your choice of colour, edges and paper your christening album is truly unique. The choices are yours and there are so many beautiful to choose from.
This is the most recent album I designed. Very elegant with the ivory cover and blocking in the corner. The pages are also ivory and have silver metal corners for protection: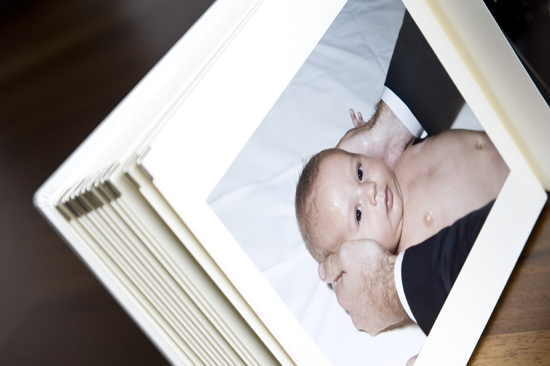 Viola
Following our temporary closure during the lockdown, we are now working toward a return to offer outdoor photo shoots in Richmond. The studio…
Send me an e-mail to discuss the available options and find together the best solution to suit your needs.