The twins are back!
6 months after our last portrait session I had the pleasure again to photograph Iliana & Danaé. They had just returned from their trip to Istanbul, where they were christened and we took some lovely photographs of them in their stunning christening gowns: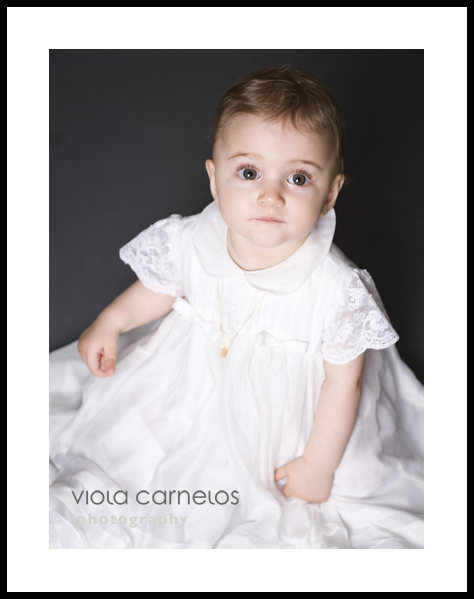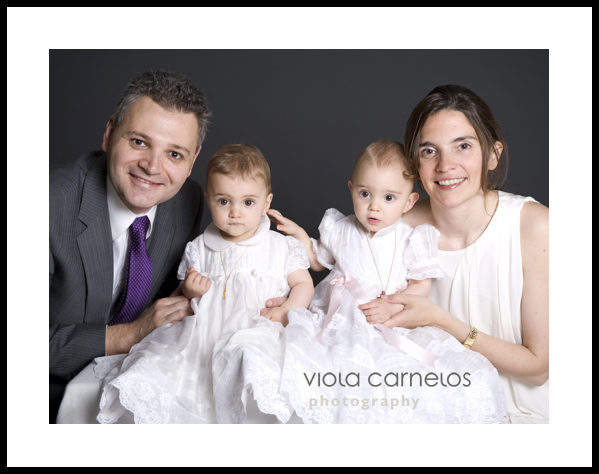 Following our temporary closure during the lockdown, we are now working toward a return to offer outdoor photo shoots in Richmond. The studio…
Send me an e-mail to discuss the available options and find together the best solution to suit your needs.