Some highlights of Ioanna's christening that took place at Saint Marina's church, Larnaca, last week:
Maria with her first son Panayiotis, who I had the pleasure to photograph a couple of years ago in the studio when he was only 3 months old. Panayiotos Studio 2010
3 months old Ioanna. Check out these Studio Images of her from a couple of weeks ago!
And here is little Annie. How she has grown up! I remember her from 2 years ago at the studio: Annie Studio Shoot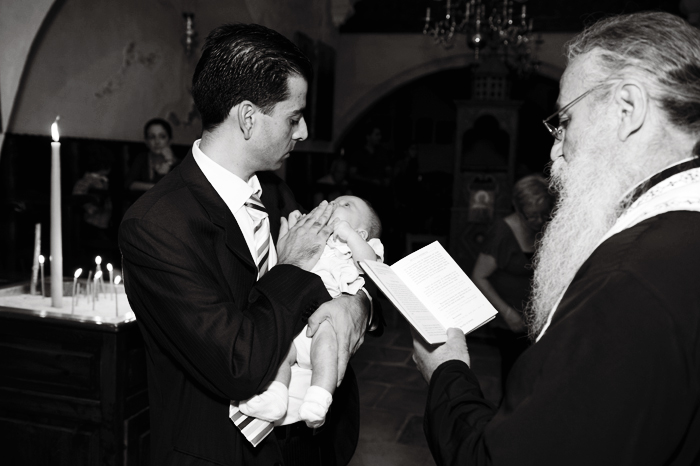 It was a very magic atmosphere in this little church, which was only lit inside with some candles:
Dinner reception at the E Hotel, Larnaca, where Maria prepared a beautiful sweet table decorated with home made biscuits and other delicacies. I was very happy to see Ioanna's studio images presented in-between!
Following our temporary closure during the lockdown, we are now working toward a return to offer outdoor photo shoots in Richmond. The studio…
Send me an e-mail to discuss the available options and find together the best solution to suit your needs.