KidCulture Family Expo week-end – what a great success! It took place at "The Caves" in Akropolis, Nicosia.
420 families visited the show making it about 800 adults and probably as many kids.
I had the fantastic opportunity to build up my own little studio behind my exhibition table, right underneath the caves. Very cosy, maybe a bit spooky, but wow it works beautifully!
Free Portrait Sessions took place and I was so busy and had a lot of fun capturing those stunning kids. In two days I had the pleasure to photograph hundreds of children and produce the most wonderful portraits.
Here are some examples:
I will definitely be back next year!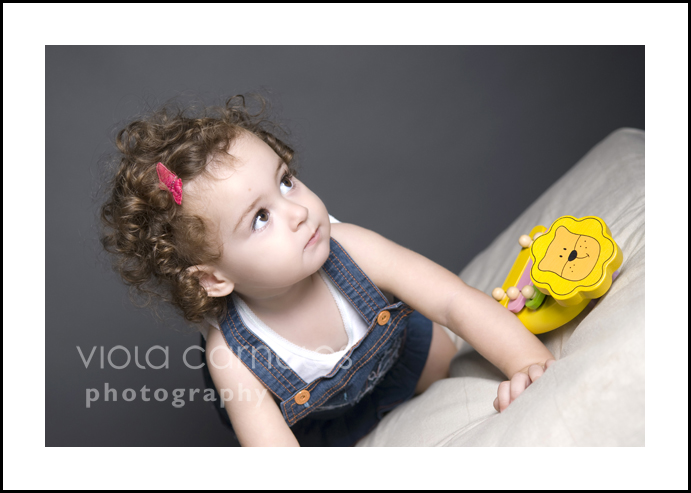 Following our temporary closure during the lockdown, we are now working toward a return to offer outdoor photo shoots in Richmond. The studio…
Send me an e-mail to discuss the available options and find together the best solution to suit your needs.