Last Saturday morning Tigadoo, a family run business in Nicosia, selling natural and ecological toys, clothes and accessories for babies, toddlers and young children, held a cocktail to celebrate the opening of their new store in Engomi.
There is a wonderful space upstairs, which I could use to set up a studio and run a promotion for my own business photographing the visitors beautiful children. What a fantastic opportunity this has been 🙂 Not only did I get the chance to portrait lots of stunning children, but I also met many nice people.
Thank you Tigadoo for this great collaboration! Let's repeat it 🙂
Here are just some examples of the portraits taken; it was really hard to choose, they all came out just great: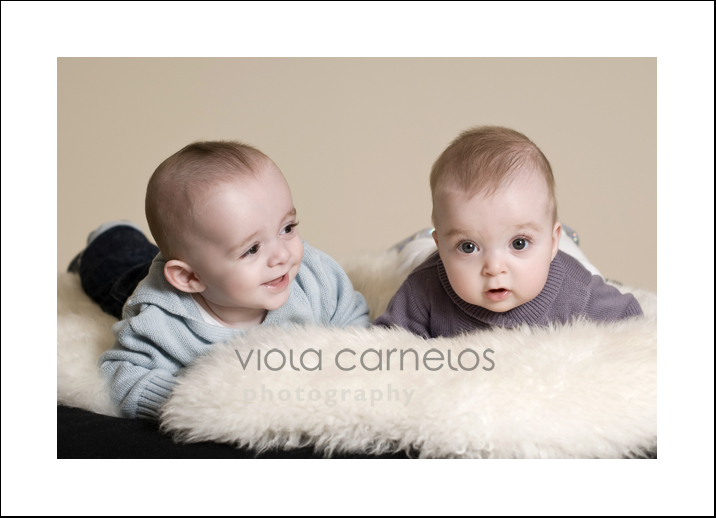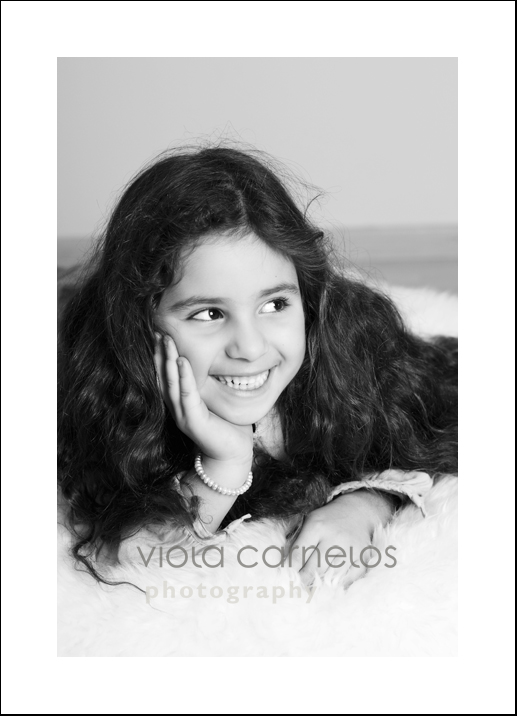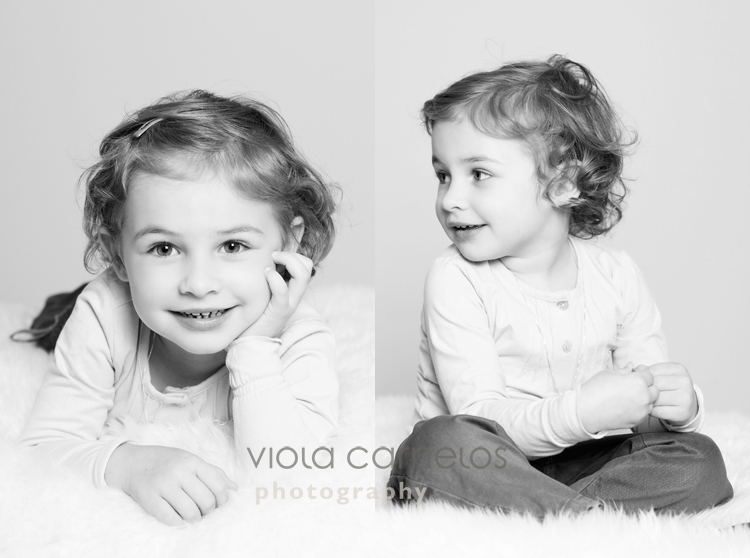 Following our temporary closure during the lockdown, we are now working toward a return to offer outdoor photo shoots in Richmond. The studio…
Send me an e-mail to discuss the available options and find together the best solution to suit your needs.