Pregnancy is a wonderful time in your life and deserves to be celebrated! Being a London Maternity Photographer I have written many articles about maternity photography. So today I will focus more on presenting some of the wonderful images I took of this couple who came into my studio to capture some very special memories before the arrival of her little one.
My Style
I always use tender light to achieve an amazing emotional quality. Instead of just shooting away I study you and make you feel comfortable while I explore you creatively, only photographing the best images of you. It's all about creating art you will be proud to hand on your walls at home. I am a detail oriented photographer that strives to make photo sessions fun, simple and memorable. My approach is simple – be yourself!
"Viola took my maternity photos, as a gift for my husband. Naturally I was really nervous to do this at first but she was incredible to work with and made me feel really comfortable. I can't believe how easy and enjoyable it was. There was never any rush and plenty of time to relax in-between. She has an artistic eye and takes beautiful photos. I couldn't have been happier with the final product!"
Why choose a professional photographer?
On a few occasions I have photographed myself, most of the images were out of focus and poorly lit. You can always try to portrait yourself, but why not let an expert maternity photographer help you look the most amazing? I will give you feedback during your maternity portrait session to help you. I know how light, posing and perspective can make you look your very best. If this is your first pregnancy consider that professional maternity photography is the best way to go.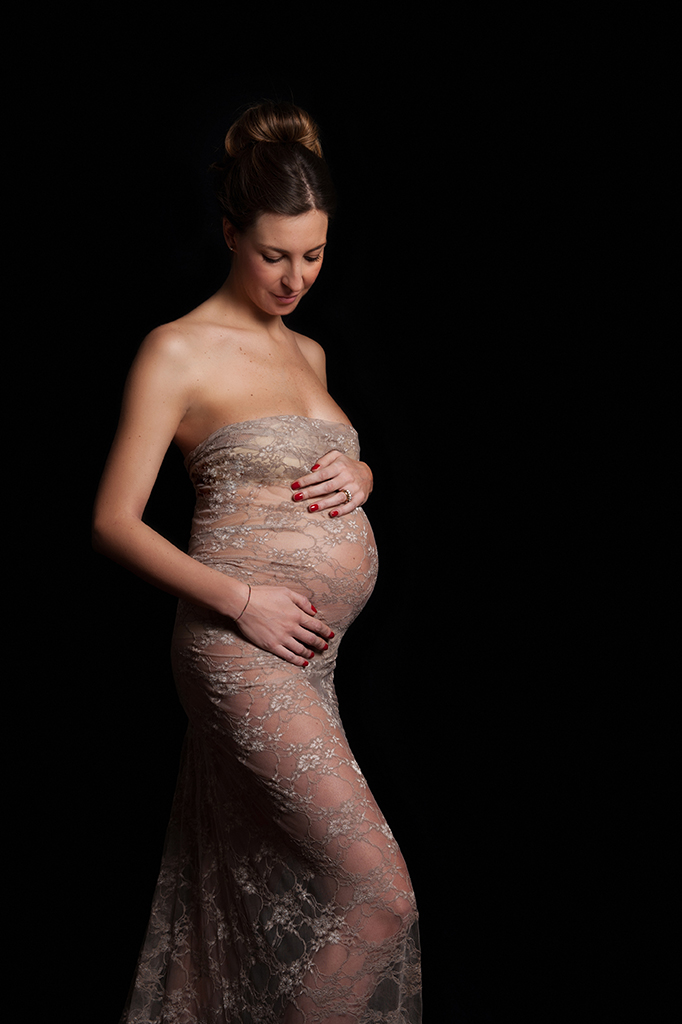 Displaying your favourite images
Preserve your memories with timeless art displayed throughout your home. I offer a variety of premium products including framed art, albums and gift items.
"Having our photos displayed in our home allows us to relive our favorite moments over and over again."
Being pregnant is such a blessing, trust me to capture the memory of it in the most beautiful way possible!
Maternity sessions are best taken around 30-35 weeks. With limited bookings each month, it's ideal to book as soon as you start your second trimester to avoid missing out. Contact me today to find out more on how I can create beautiful maternity portraits for you!
For more inspiration, follow me on my blog and on Instagram.
If you would like to book a photoshoot session, you can call me at 07493.386333, send me an e-mail, or visit my website.
Deciding what to wear for your spring family photo shoot can be just as challenging as finding the right photographer. Most of you…
Send me an e-mail to discuss the available options and find together the best solution to suit your needs.