Family portraits are the visual story of your family: your look, your smile, the hugs with your partner and children tell your story. A photo shoot in Richmond will create memories of the beautiful moments you have with your loved ones. 
Family is such an important part of life. I'm sure we all agree with this. In fact, it may very well be the most important aspect within one's life. Celebrate your family, your love for each other, the strong bond and the most significant emotions with a photo shoot in Richmond or any location of your choice.
Family portraits are also a great way to reminisce what is really important in life.
Richmond Park
I always love heading here for a photo session. There are so many unique locations within and around the park that provide brilliant backdrops. Depending on the time of day and season they always look different. The colours of the trees and the light play a key role in every photo shoot.
You can make a family day out of it
Doing a family photo shoot means that you and your family will spend between 1 and 3 hours in a location of your choice. It is important that children don't get bored. Changing shooting location will ensure that your session will become an entertaining experience.
Moreover, the best thing about a family photo shoot session is looking at the happy expressions I capture in every shot. This is when I know I have done a good job and met your expectations.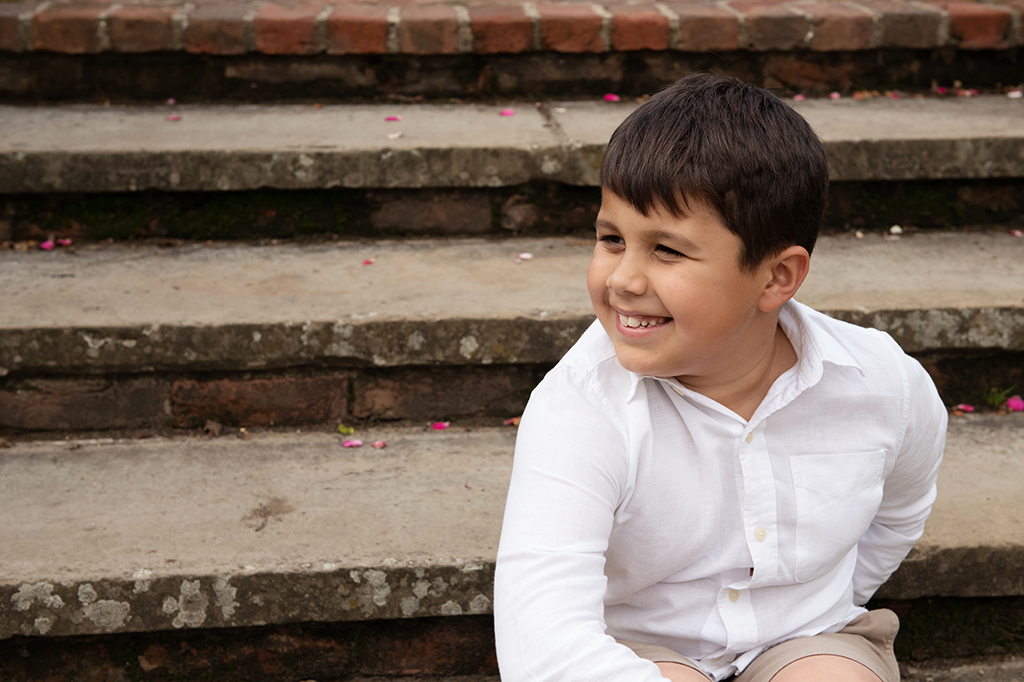 Hugs and kisses
Love is definitely part of being a family, and there is no gesture more natural than a hug or a kiss to show your love.
Imagine when you will look at that photo where you hug your children in a few years from now, all the emotions it recalls, and all the memories that flow all together in your mind: the kisses, the tears of joy, the laughs, the beautiful days spent all together, the moments when you were there for them and they were there for you.
Capturing the moment when you look in each other's eyes is the best way to fix your inner connection over time.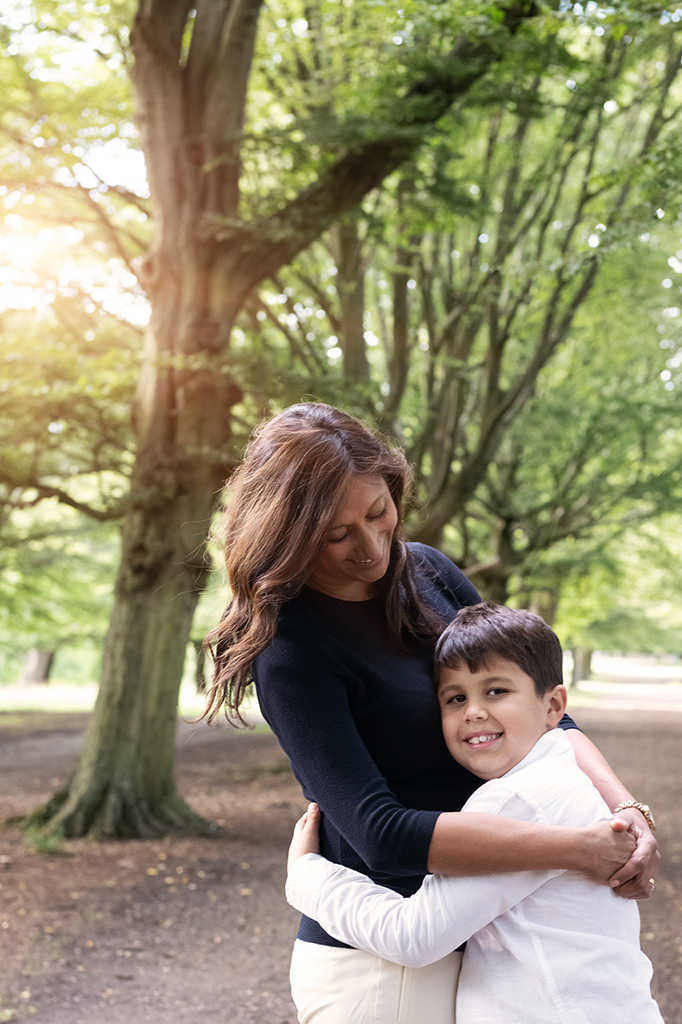 My passion for light, composition, and most importantly, people
Like every photographer, I am passionate about lighting and composition. Combined with my passion for people and careful attention to every single detail, I strive to create the best images possible.
Creating meaningful photographs require a lot of skill, patience and time to study the scene. Before making the photograph it is essential to compose correctly and look into technical details. A photographer needs to focus on various elements of the scene and put them together to produce a photograph with significance.
Light is part of nature, it is everywhere and mastering it to its full potential enables me to create successful portraits. In every location the light is different and needs to be studied before starting to take images.
Natural light is most flattering early in the morning or late in the afternoon. So, if your family is a flock of early birds, I recommend a photo shoot at around 9 a.m, if not earlier. Late afternoon also has many advantages, particularly for adding warmth to your photos. Therefore I try to schedule a photo shoot in Richmond for around 6 p.m during the summer months.
The timeless beauty of black & white photography
Black & white photography is minimal and simple, and this leaves room for emotions, and allows you to create that bit of drama that turns a photo in a work of art.
Black & white photography has that distinctive touch of romanticism and nostalgia that makes them basically timeless.
Furthermore, I know that most of you want to hang your favourite images from the photoshoot displayed at home, on your desk, on your wall, or wherever you want. Colours, however, may not fit in the chosen room, especially if you have a coloured wall. A black & white image, instead, will always look great, no matter where you display it.
I always provide my clients with the black&white duplicates of each image they have chosen at no additional cost.
Are you interested in getting some professional images done of your loved ones? I hope the images featured in this article speak for themselves and showcase the wonderful outdoor family portraits we can create together.
Visit my gallery for more photos or enquire about a family & children photo shoot.
Deciding what to wear for your spring family photo shoot can be just as challenging as finding the right photographer. Most of you…
Send me an e-mail to discuss the available options and find together the best solution to suit your needs.