First time I photographed this beautiful family was back in September 2012 when little Anton was only a few months old. A studio photo shoot back then; this time I took Marianel, Hendrik, Anton and Naomi on a walk through the old town: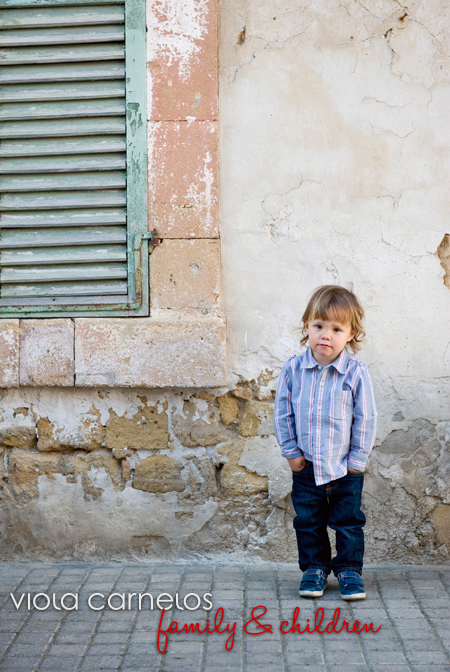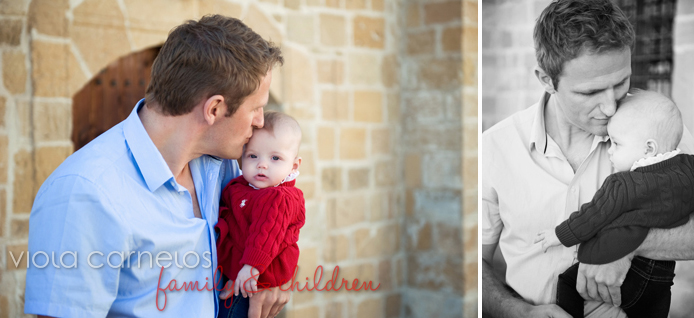 Following our temporary closure during the lockdown, we are now working toward a return to offer outdoor photo shoots in Richmond. The studio…
Send me an e-mail to discuss the available options and find together the best solution to suit your needs.