Following our temporary closure during the lockdown, we are now working toward a return to offer outdoor photo shoots in Richmond. The studio will unfortunately remain closed for another couple of weeks as social distancing can be a bit tricky in a closed space and I certainly wouldn't want to take any risks.
Over the past couple of weeks I have received many messages asking when I would start taking bookings again. We do now and it is possible to do an outdoor photo shoot! The new government guidelines state that one household is allowed to meet one other person from a different household, providing that it is outdoors and that social distancing guidelines are being followed.
In the light of these news I am now able to offer the following outdoor photo shoots in Richmond and all neighbouring boroughs:
Child portraiture;
Couple photo shoots;
Commercial portraits.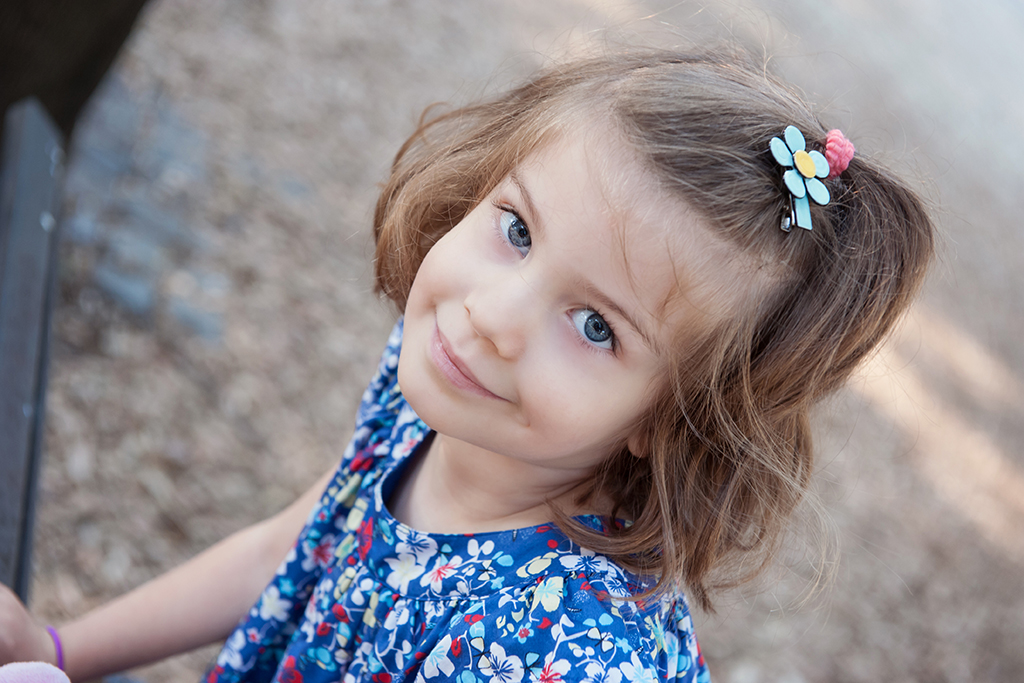 Most days the weather is just perfect for an outdoor photo session. We are now allowed to go out for walks exceeding the one hour. My photo shoots typically last between one hour and a half and two hours. During our time together we are allowed to stop and you can sit on benches, tree trunks and on the grass allowing me to take a variety of images.
I will ensure social distancing at all times remaining 6 feet distant from everyone.
Do you have a favourite park you wish to go to for your photo shoot? This is not an issue anymore. I can now meet you at your favourite spot.
Let's not forget, family portraits are among our most precious possessions! My aim is to create a unique memory for you and your family to enjoy for life.
These are the safety guidelines put in place for our outdoor photo shoots:
The perfect season for an outdoor photo shoot
We should take advantage of the sunny days we are having at this time of the year, because they just create the perfect conditions to capture some amazing shots. The weather is not too hot and the sun is mild enough to create the perfect lighting setup. If we shoot in a park, trees will help us to mitigate the sunlight with their shadow, creating great shot opportunities. You can see some examples in my family & children photo gallery.
If you have any questions or doubts, please, do not hesitate to contact me.
I look forward to portraying you and your family!
Deciding what to wear for your spring family photo shoot can be just as challenging as finding the right photographer. Most of you…
Send me an e-mail to discuss the available options and find together the best solution to suit your needs.